Masterminds Student League In line with its vision to create different learning opportunities for students outside the classroom environment, Masterminds offers Preschool and School League Challenges that cover students from pre-primary to grade IX. These are a series of 3-stage national competitions across multiple categories based on age/ grades. These competitions begin at the school level and then progress to the state level and culminate at the National Level.
The competition is currently held across English, Math, Science / EVS, Geography and General Knowledge and endeavours to include many more subjects with each annual installment of the competition. Preparatory material is provided to each participating student and is included in the registration kit. Additional resources (extra study material, fun worksheets and practice tests) are made available to students via a free login ID on mastermindscompetition.com to provide the best instruction and instructional materials and service that far exceeds expectations.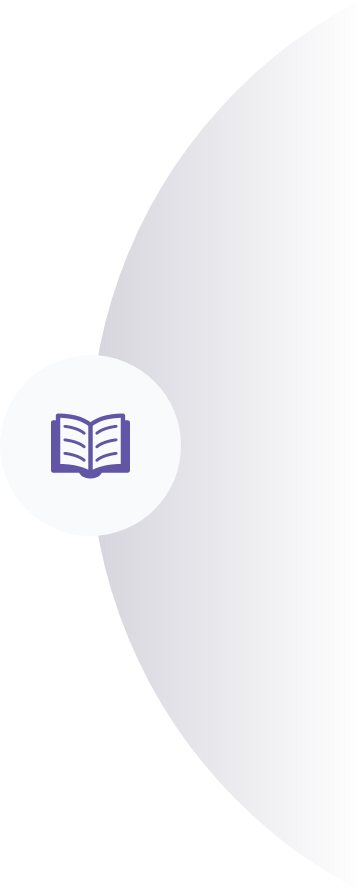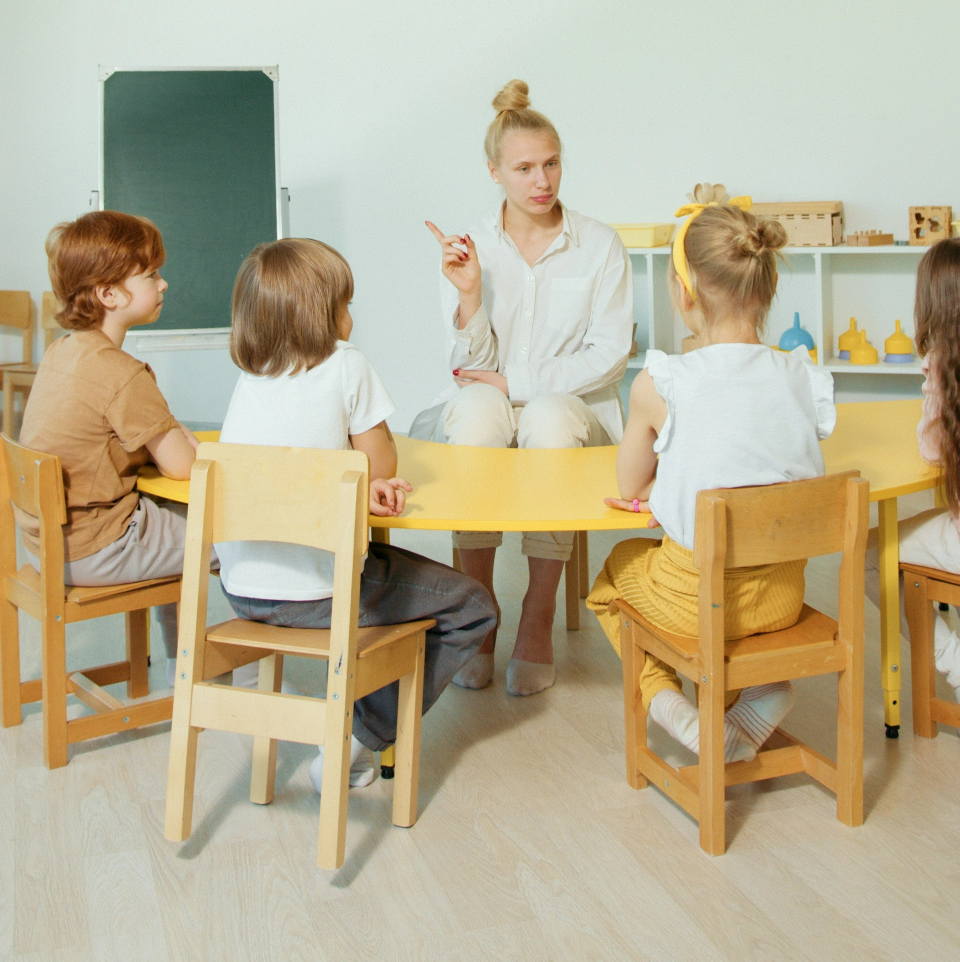 Masterminds is a 15-year-old organization that was established with the purpose to enhance the cognitive skills, character development and overall educational experience of students through co-curricular activities. The team at Masterminds is led by Bipin Chheda (fondly called Bipin Sir).
Masterminds is cognizant that co-curricular activities develop and enhance positive qualities including teamwork, self-discipline, and hard work that go a long way in developing responsible adults, productive citizens and skilled professionals. Masterminds is committed to further its mission to optimize and reach out to many more students and positively influence and contribute to their overall development.
Many novice writers tend to make a sharp distinction between content and style, thinking that a paper can be strong in one and weak in the other, but focusing on organization shows how content and style converge in deliberative academic writing. Your professors will view even the most elegant prose as rambling and tedious if there isn't a careful, coherent argument to give the text meaning. Paragraphs are the "stuff " of academic writing and, thus, worth our attention here.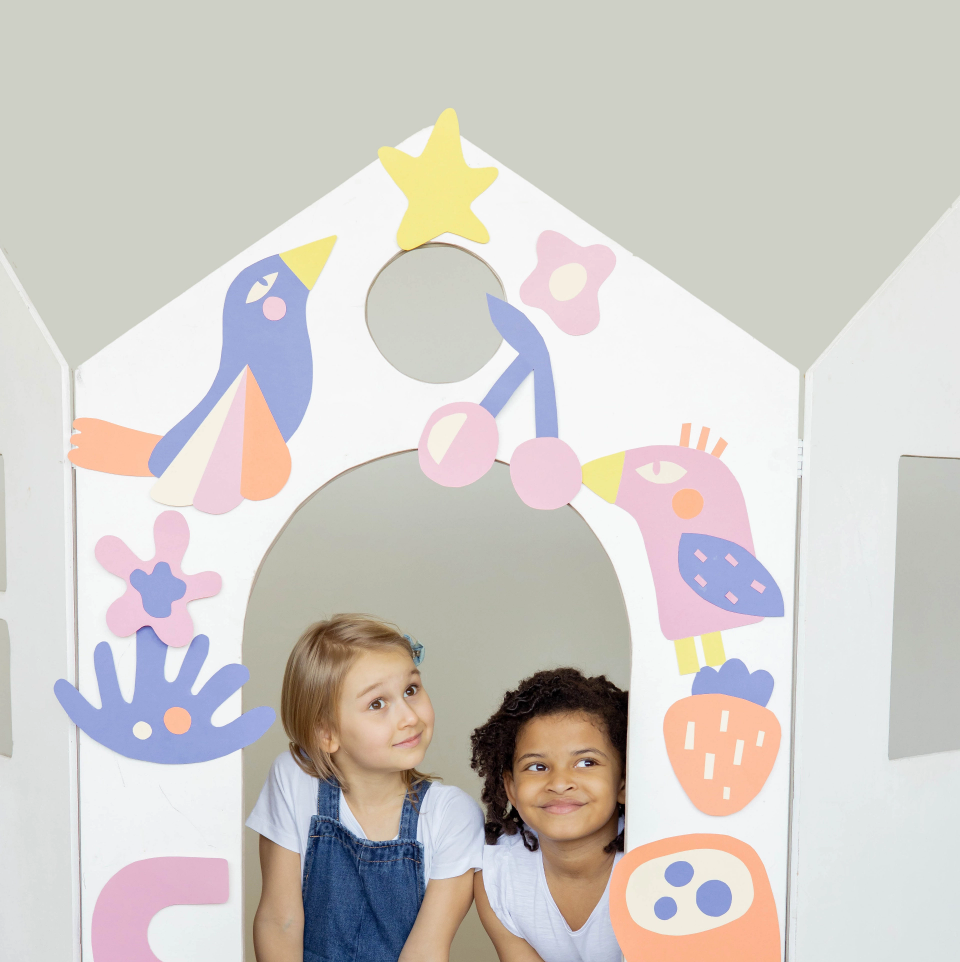 Masterminds aims to give your child the opportunity to learn new and exciting things in a fun way, yet with a competitive spirit, along the way embracing technology, facilitating his or her initial steps into the digital world.
If you have any questions, dont hesitate to contact us!
Everything you need to know about the product.